About Basic Packaging & First Force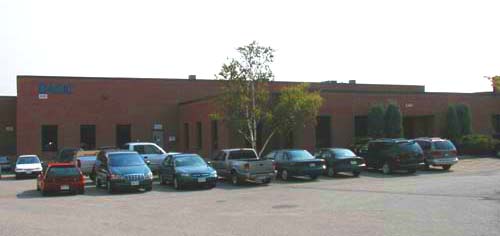 Since 1970, Basic Packaging has been a manufacturer and packager of a wide range of household, healthcare and institutional products. We service customers in Canada, the US and around the world.
Our product catalogue includes:
window and hard surface cleaners
anti-bacterials and disinfectants
dish and laundry detergents
fabric stain removers
hand soaps
shampoos and conditioners
other assorted household, health and beauty items
Browse through our catalogue for an extensive, detailed look at our inventory.
If you're looking for high quality, effective cleaning materials at reasonable prices, then you need not look any further than our First Force product line. Our First Force brand ranges from liquid cleaners (in spray and refill form) to concentrated, grease-cutting action dish soaps and an assortment of other industrial strength maintenance and cleaning products.

Stay up-to-date with the most current news, events, announcements and to take advantage of any sales and discounts we may be offering by visiting our News section.